Mission Statement
Most professionals spend more time at the office than with their own families. We are here to provide business owners with a quality cleaning solution that is affordable and safe for the environment.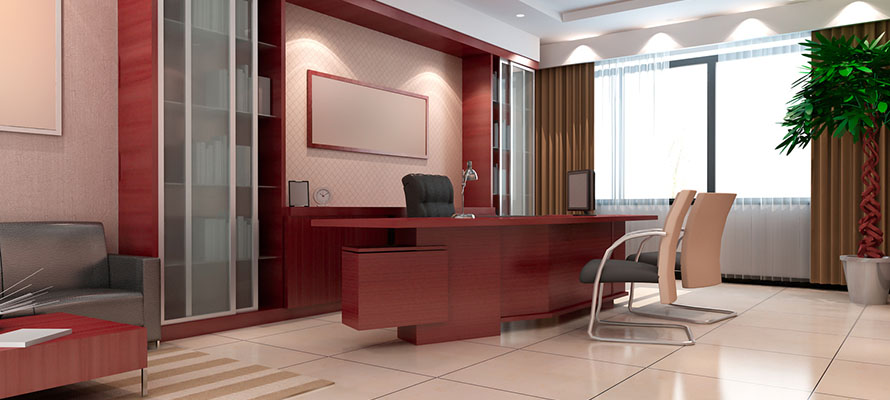 History
With over 2 decades combined experience in the service industry, Harry Coleman and Matt Voynovich decided to bring their experience to the community by starting H & M Cleaning Solutions. Harry and Matt have known each other for over 10 years and worked together on a professional level for over 5 years. They have hands-on training and possess strong values of customer service which is key to ensure customer satisfaction. Work Ethic and attention to detail is what makes H & M Cleaning Solutions second to None when it comes to results in the cleaning industry.
H & M Cleaning solutions will transform the customer experience when it comes to the cleanliness of your office. We do this by maintaining a close relationship with our customer from our 24/7 customer support for any questions or concern regarding service. We also will send out Monthly Mailers to our customers to ensure 100% satisfaction.
The products we use are environmentally friendly and H & M uses Reusable microfiber towels to keep waste to a minimum. If not already in place, H & M Cleaning Solutions encourages your business to participate in efforts to reduce, recycle, and reuse helping to keep waste at a minimum.
Interested in a Free Quote?